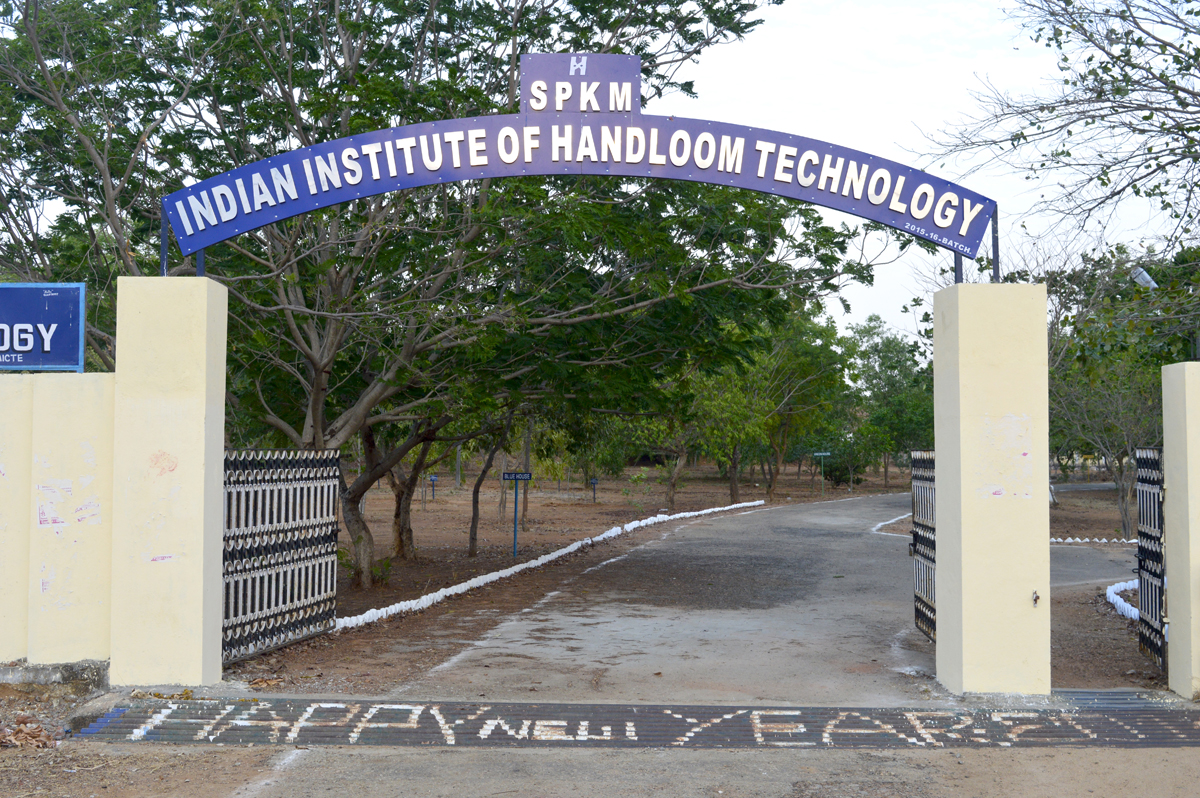 Handloom industry is the biggest and most important labour intensive industry in India providing employment to large number of people in rural India. In providing employment Handloom industry is next only to agriculture in India. Craftsmanship of Indian weaver is world famous and Indian handloom products have market all over the world. In olden days Indian handloom industry was not having trained technical personnel and was solely dependent on the expertise and knowledge passed on from generation to generation for its survival and development. It was in this context that the Government of India decided to set up Indian Institutes of Handloom Technology with the prime objective of providing technical personnel trained in new methods and latest development in the field of Handloom to enable the Handloom Industry to face the challenges from other sectors of the Textile Industry.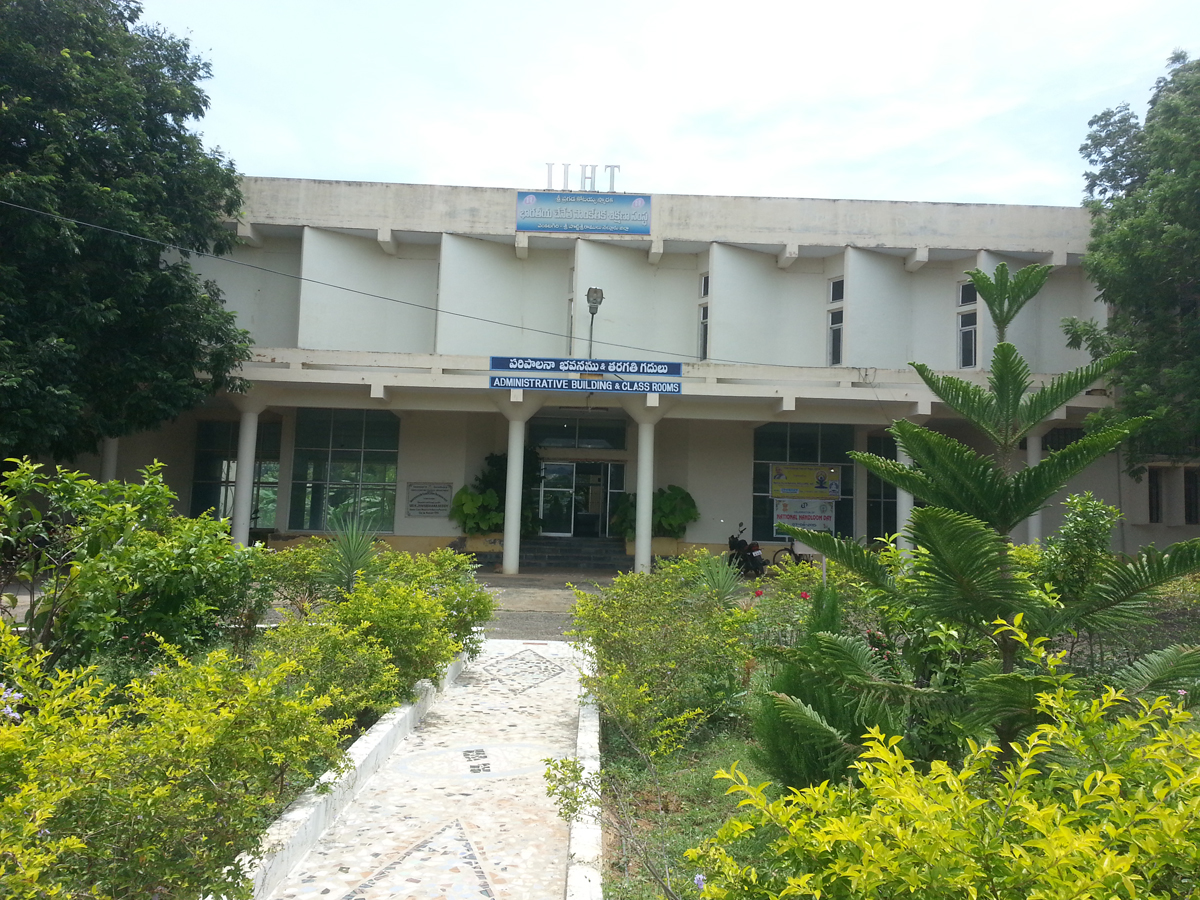 At present there are Ten (10) Indian Institutes of Handloom Technology, in which Six (6) in the Central sector and Four (4) Institutes in State sector. The Central sector institutes are located at
1) Varanasi in Uttar Pradesh,
2) Salem in Tamilnadu,
3) Guwahati in Assam,
4) Jodhpur in Rajasthan,
5) Bargarh in Orissa,
6)Fulia-Santipur in West Bengal.
The State sector institutes are located at
1) Venkatagiri in Andhra Pradesh,
2) Gadag in Karnataka,
3) Champa in Chattisgarh,
4) Kannur in Kerala.
THE AIMS & OBJECTIVES of IIHTs
To undertake experiments and research programmes on all aspects of the Handloom Industry.
To lay down the highest possible technical standard of training for the Handloom Industry and to devise short term and long term training programmes for technical personnel to be employed in the handloom and powerloom sectors.
To devise channels of service in order to build up the closest possible liaison between the institute and handloom production units.