About Us
In the year 1992, Sri Pragada Kotaiah Memorial Indian Institute of Handloom Technology was established in memory of late Sri.Pragada Kotaiah, (Rajyasabha member), M.P, the renowned weavers leader of Andhra Pradesh. This institute is one among 10 (Ten) Institutes in India working under the control of Development Commissioner for Handlooms, Ministry of Textiles, Government of India, New Delhi.
This Institute is functioning under the administrative control of the Commissioner of Handlooms & Textiles and Development Commissioner, Apparel & Export Parks, Government of Andhra Pradesh at state level.
Campus:
The Institute building is located in 25 Acres of land in Venkatagiri town, Tirupati District, Andhra Pradesh which is one of the handloom clusters consisting of 20,000 weaver families depending on producing Venkatagiri traditional handloom sarees, a blend of superfine cotton and pure golden zari. The institute is located on the Gudur to Tirupati main road. 45 Kms from Gudur and 55 Kms from Tirupati and 46 Kms from Naidupeta by road. The Venkatagiri railway station is located in between Gudur junction and Renigunta junction.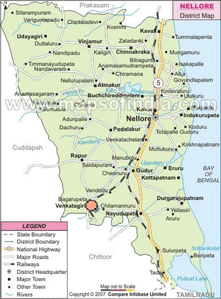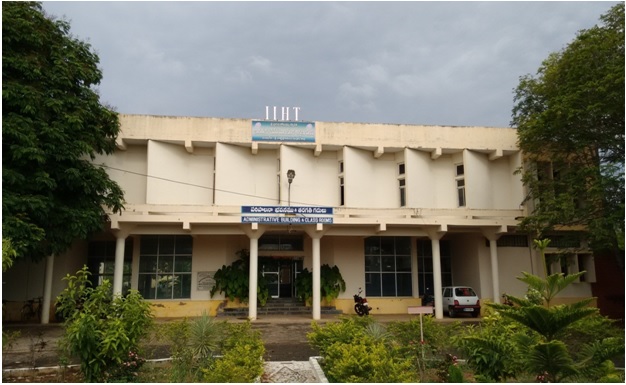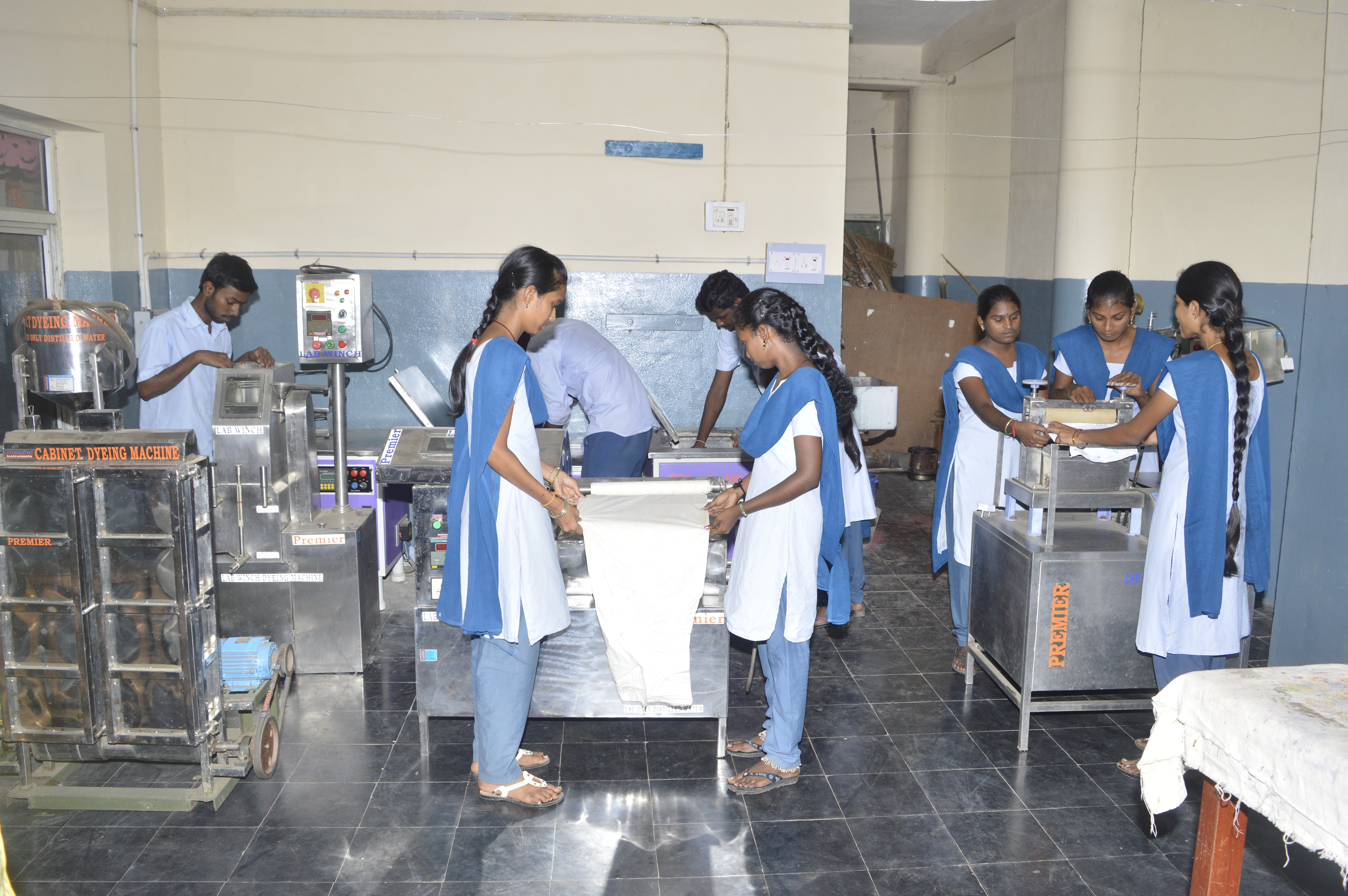 Facilities
This Institute is having the following facilities:
A two stair Administrative block which accommodates 3 class rooms, Chemistry, Dyeing, Printing and Testing Laboratories, Office room etc.,
A three stair building for boys Hostel with 30 rooms for accommodating 120 students.
A sports shed for playing indoor games and for conducting meetings etc.
Three weaving practical sheds for Handloom, Powerloom & Jacquard weaving.